HRE Classic Series | 90's Icons
HRE Classic Series | 90's Icons
HRE Classics Series
Since 1978, HRE Wheels has been a leader in the three-piece motorsports and street performance wheel market. More than three decades later, wheels and vehicles have evolved, but enthusiasts are still in love with many of the retro styles seen on legendary sports cars from the past.
HRE has taken a look back at its history and picked five styles to refresh with a modern twist; introducing the Classic Series.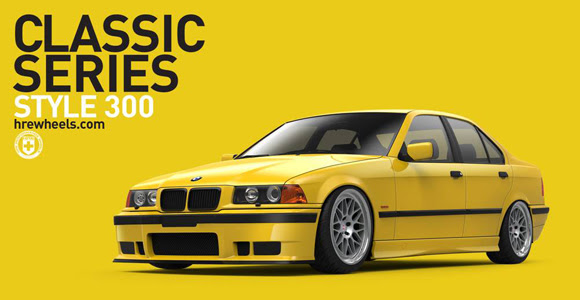 Styles
The new Classic line debuts with five new styles including the 300 mesh, the 301 split 9-spoke, the 303 13-spoke, the 305 5-spoke and the 309 19-spoke. The Classic line is available in diameters ranging from 18 to 22 inches and widths ranging from 7 to 14 inches.
Features include a modern conical profile with clean and simple spoke designs that highlight the style of wheels and cars before the modern era domination of automation and electronics. The simplicity in the designs also allows HRE to offer these wheels at prices that are significantly lower than their complex designs.
The Classic Series is not load-rated for SUVs like the Porsche Cayenne and Chevrolet Tahoe, but is load-rated up to large sedans and most CUVs such as the Porsche Macan, Volkswagen Tiguan and BMW X3.
---
300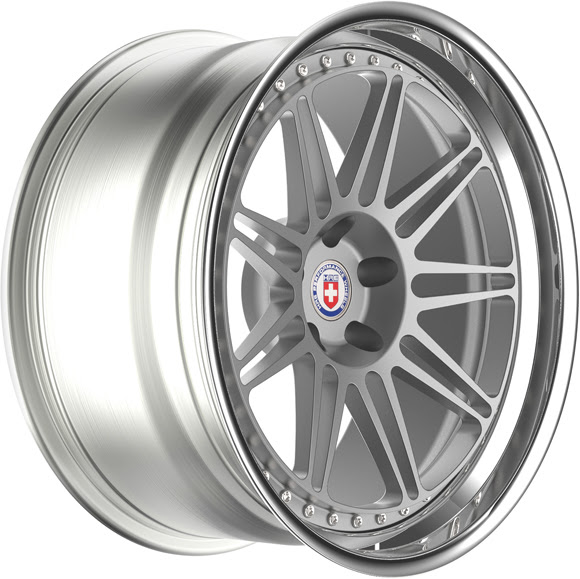 301
303
305
309
---
The team at HRE Wheels found inspiration in iconic sports cars like the Ferrari 512TR, the Porsche 964 911, BMW E36 M3, Acura NSX and even German wagons such as the W124 E-Class.

"Everyday we receive requests from customers about our older styles," said HRE President, Alan Peltier, adding, "Redesigning those styles with a more modern profile and with current engineering specifications maintains each design's original feel, complementing sports and supercars from yesterday, while meeting the demands of the much higher performance levels of today."